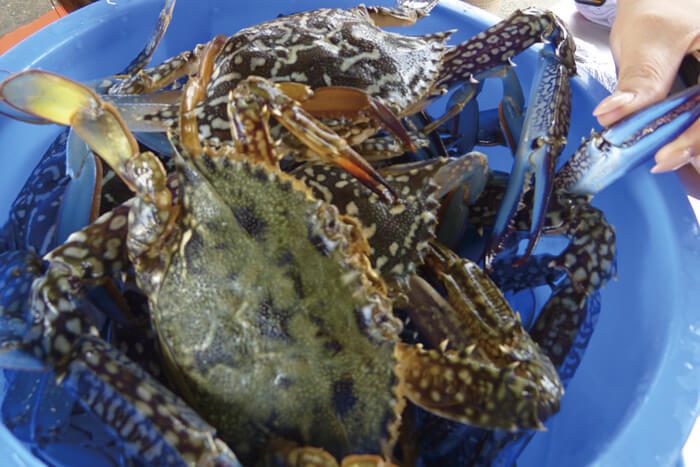 Under the guidance of female fishermen in Kaminokae port, you can be a fisher. You also learn about knowledge and intelligence of sea.
Operating days

every year(but first of March and Year-end and New Year holidays)

Participants

3~50(contact us in case of larger groups)

Qualifying age

over primary school age

The deadline for reservation

a week before on that day

Place

Takaoka-gun Nakatosa-cho Kaminokae Wakashiya
Program details
rope work(bowline)
crab fishing with basket(all year)
experience Japanese-style ship
squid fishing with basket(May to September)
spiny lobster fishing(September 16 to April 30)
octopus fishing with basket(June ~August)
cooking(all year)
cooking of Katsuo no Tataki(March to May・September to November)
lunch
We arrange tour in combination with above program, so please contact us.
example of menu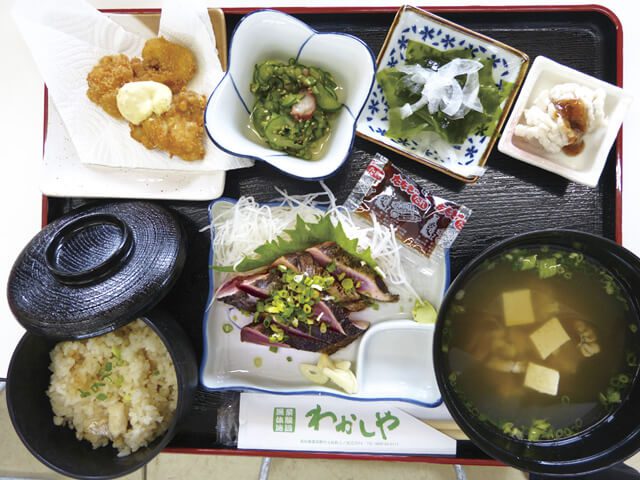 Takikomi rice of fish
miso soup
sashimi
kombu salad
seasonal fish food
seasonal vegetables
dishes made with the fish that you catch