Fascinating Kochi Pref.

- We would like to tell the attraction of Kochi. -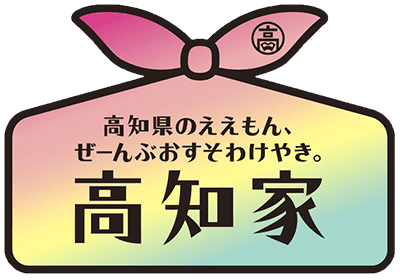 Kochi is a wonderful place that is surrounded by sea and mountain, and there is a lot of nature. You will be fascinated by seasonal scenery, and it makes you calm. We teach you seasonal attractions, and we would like you to enjoy everything in Kochi.