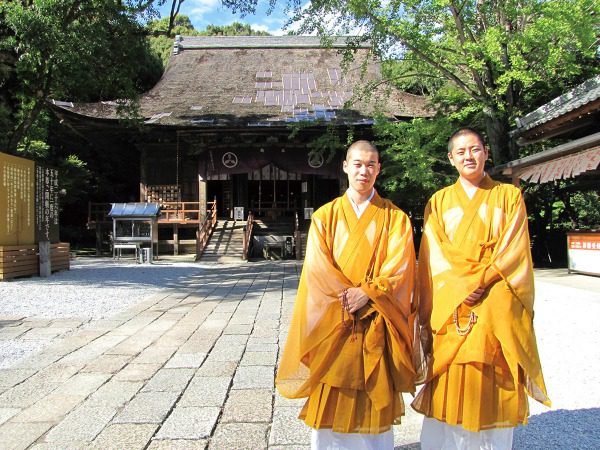 The garden of Chikurin temple is one of the famous beautiful gardens in Kochi. You can try Sutra writing while looking out over the beautify garden. After Sutra writing, you can enjoy the view of the garden with green tea and sweets, and enjoy the blissful feeling. After that, monks will guide you to the main temple while you enjoy the seasonal view. At the main temple, you will read sutras with monks and make dedications to Buddha. You can enjoy this unique and experience at this power spot.
Operating period

all year (We cannot hold tour due to Temple events.)

Time

within 10:00~16:00

Place

Kochi city Chikurin Temple (meet there• break up there) (We meet at the public hall in Yanagino for groups over 30.)

Participants

40 (contact us in case of group tour)

Minimum participants

2

Attendants

No (Staff will manage there.)

Qualifying age

over primary school age

The deadline for reservation

18:00 of the day before (contact us in case of group tour)
Program details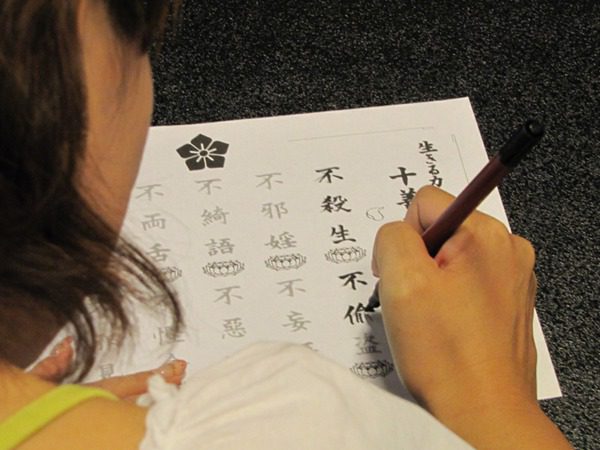 Sutra writing
petit tea time while looking at nice view of the garden
dedication of Sutra to Buddha
guide by monks around Chikurin Temple (power spot)
When you do the Sutra copying…
The healing power is drawn out and your heart and body will be relax.
Experience of Sutra copying

Look out over seasonal scenery of the garden, and listen to stories about Chikurin Temple.

Dedicate Sutra and read Heart Sutra.